Liver Cancer In Dogs Is Rising!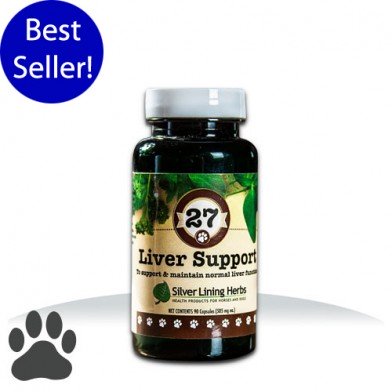 Natural Liver Support help
.Liver cancer in dogs is dramatically on the rise.
Studies have shown that 60% of all dogs over six years old will get some form of cancer in their lifetime.
It is the number one killer of dogs over the age two.
These problems are escalated by the use of corticosteroid drugs that include prednisone, hydrocorticone and triamcinolone.
Research clearly indicates that pets do not respond well to steroid use of any kind.
Dogs that are neutered (both male and female) are at the risk of cancer of these actions.
Also, certain breeds of dogs are prone to cancers than others.
Liver Cancer In Dogs and Conventional Medicine!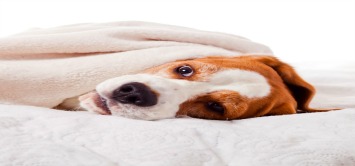 If your dog has liver cancer, the common steps that that that will take are: chemotherapy in pharmaceuticals drugs are usually prescribed, something that would terrify you, if you had to go through it yourself.
With the short lifespan that have, why any pet owner put a animals to that is beyond me.
Here are some of the figures I gathered as it does go through the roof to help your pet. Chemo, radiation, pain medication and antibiotics will add up to $4880-$8480.
Compare this to the to a holistic medicine approach for food and supplements at the cost of of only 1200 to $1700, without the pain of chemo and radiation treatment.

Side effects would chemotherapy!

Decrease in appetite, vomiting and diarrhea.
Dropping white blood cell count, which will leave your dog wide-open infection!
Hair loss!

Side effects of radiation treatment!

Radiation burns!
Drooling!
Inflammation of the mucous membranes, with gums, tongue, cheek, and throat also affected!
A chance of the spinal cord softening!

The new drugs used for liver cancer not work that well, which in turn for sure, that's use more drugs to fight the side effects of the medications they prescribe in the first place

Holistic Approach Is Far Different!

 Holistic medicine practitioners are horrified how conventional medicine deals with cancer in general. Does not matter if it's discussing the human being or a pet.
They know full well that using it, immune system to cleanse the body is the only way for any living organism to fight back. To accomplish this, poisons and their system have to be removed. It is important to remember that your dog is the same as we are when it comes to deal with the problem of treating cancer.
Quality food, water and herbs are the way to start.

Quality water is important!

To remove toxins like chlorine other harmful chemicals in tap water, you must use a decent filtered water system, especially if your dog is diagnosed with cancer. They range from $150- $1000, but you can probably attain an adequate one for only 150. I cannot emphasize enough that this is the first step in the right direction treat liver cancer.
Save on medical bills with common sense remedies!

Flea, and Household Chemicals!

Liver cancer in dogs should be dealt with without the use of pesticide ridden products used to kill fleas, ticks, as only builds up more toxins in their bodies deal with. There are plenty of natural products to read your dog fleas, ticks, without the side effects of these products.
Is also important goal waved green products to clean your house, which does not contain harmful household chemicals.
They work well enough to clean your house without any worries of chemicals doing harm to you, your family or beloved pets.
For further proof with this issue, the Environmental Protection Agency and 44,000 complaints about spot on tested by prevention products alone.

Pesticides and herbicides on lawns!

Liver cancer in dogs is only escalated by using pesticides and herbicides long use.
It is critical to stop use of chemicals like Lymphoma, defoliant and ale thin for killing insects in your yard.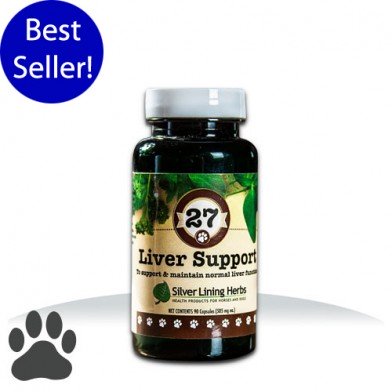 Natural Liver Support help
There are safer alternatives out there, both medical treatment and for lawn care.
If your dog is ill with liver cancer, is the last thing you want in their system.
On the next page is a safer option for fleas and ticks.
I'll give you suggestion on which products use to not have side effects from dogs to liver cancer
In order to best help you ease the pain in your dogs, I recommend using Liver Support.
Simply click the image to the right or click here to browse all the options you have for pet.